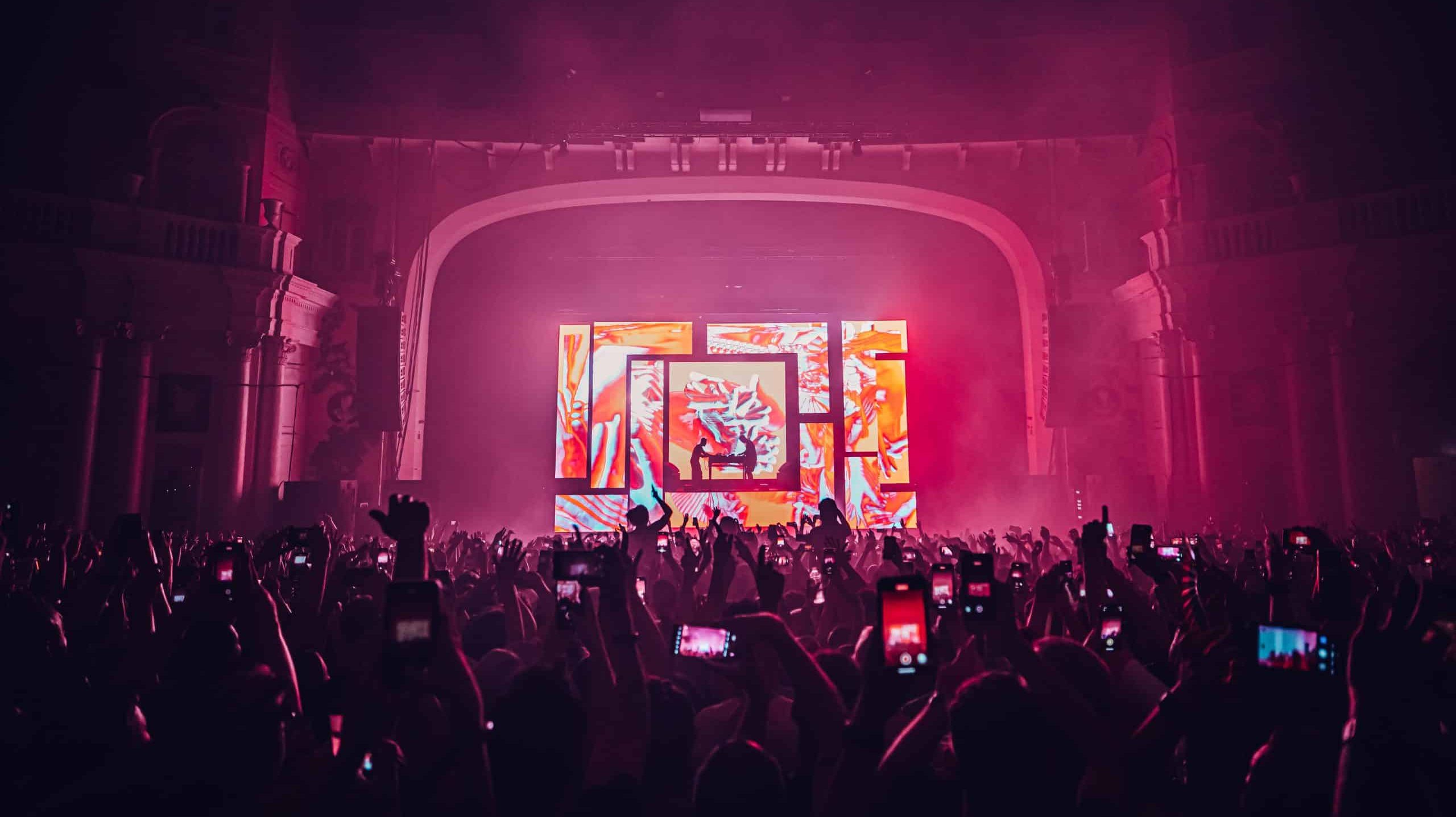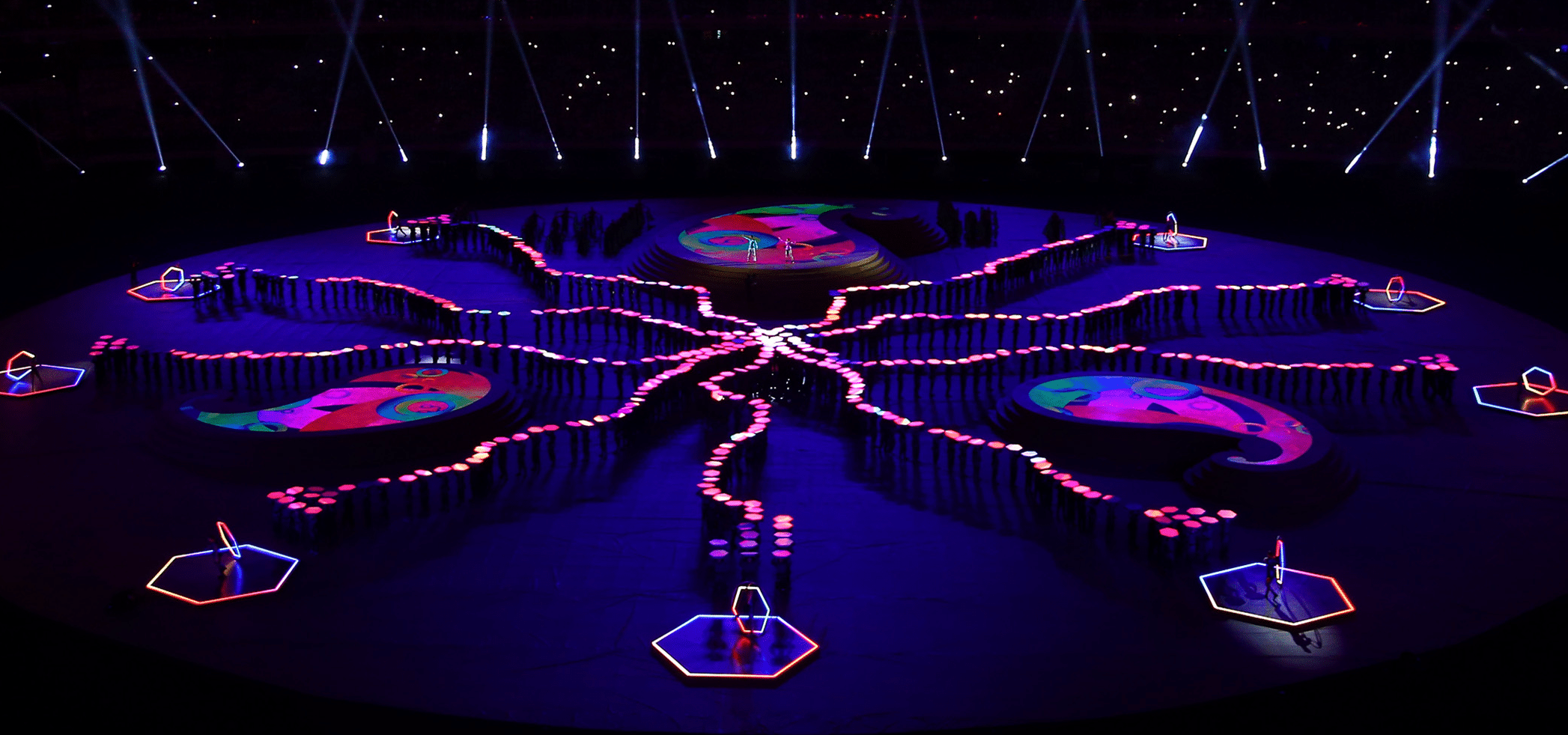 HIVE brings wonders of our planet to life
HIVE brings wonders of our planet to life
BeeBlade and BeeBox power immersive journey through the natural world
with David Attenborough

, at BBC Earth Experience Melbourne.
FRAMELESS
FRAMELESS
Frameless blends digitalised art, phenomenal creative vision and cutting-edge entertainment technology, culminating in a unique cultural attraction like no other,
that has to be seen to be believed.
Dubai World Expo – UAE
Dubai World Expo – UAE
A HIVE system forms the backbone of the prominent World Expo in Dubai, UAE. This custom
HIVE system is the cornerstone

of this global marvel.
BICEP – Live
BICEP – Live
HIVE provides the visual component of
Electronic duo - Bicep's masterful live tour.

Adapting from the humblest venues to the biggest festival in Spain, delivering unforgettable performances throughout.
Baku European Games
Baku European Games
The Baku European Games concludes with a dynamic closing ceremony.
Hive Media Players ensures a memorable event,

embellishing the visuals across the spectrum of closing acts, creating the perfect conclusion.
Instead of huge racks of expensive, power hungry hardware and complex signal distribution systems, we offer a new generation of pocket sized computers that can be placed near or even inside your display technology.